We Provide The Best Fun
For Your


Best Friend
Get Best Dog Toys Reviews
Funadog offer product reviews for dogs of various breeds. The best dog toys, training supplies and treats that make your puppy really happy.
Our Best Dog Toys
Reviews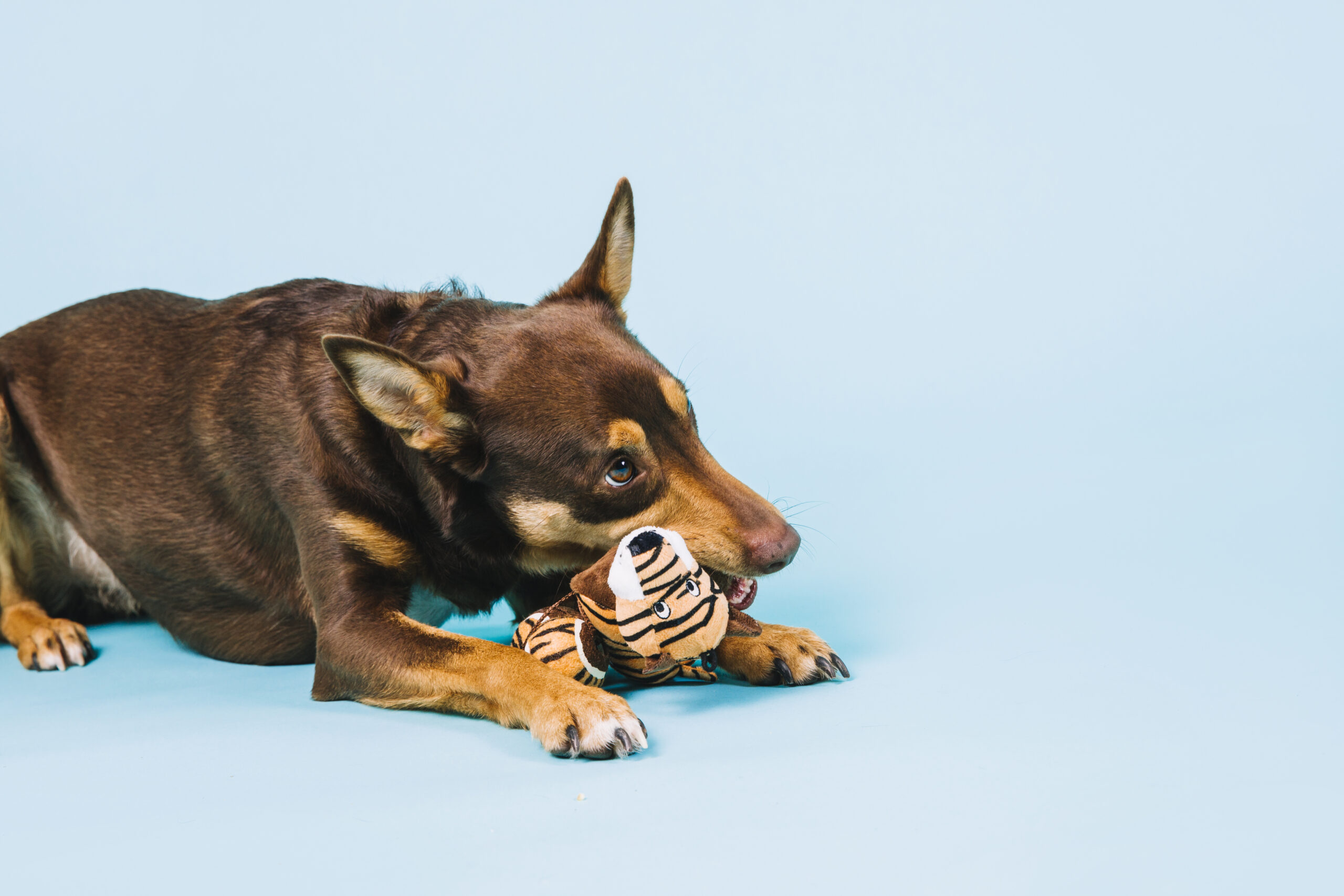 Best Dog Toys for Chewers & Puppies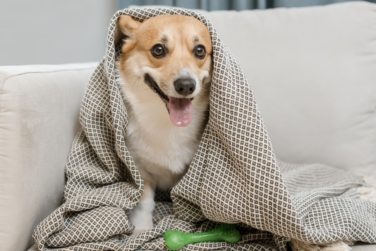 Best Indestructible Dog Chew Toys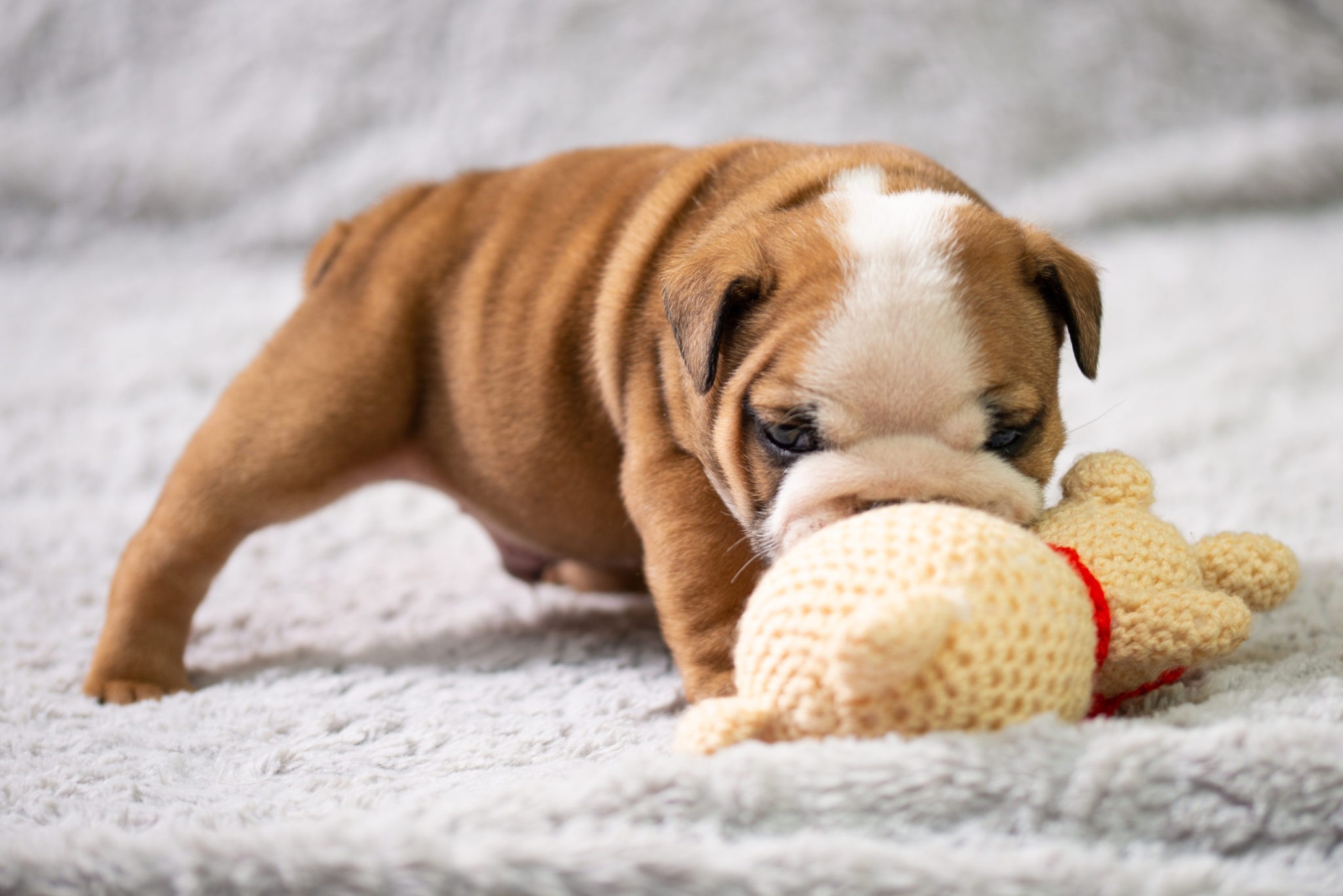 Best Plush Dog Toys For Aggressive Chewers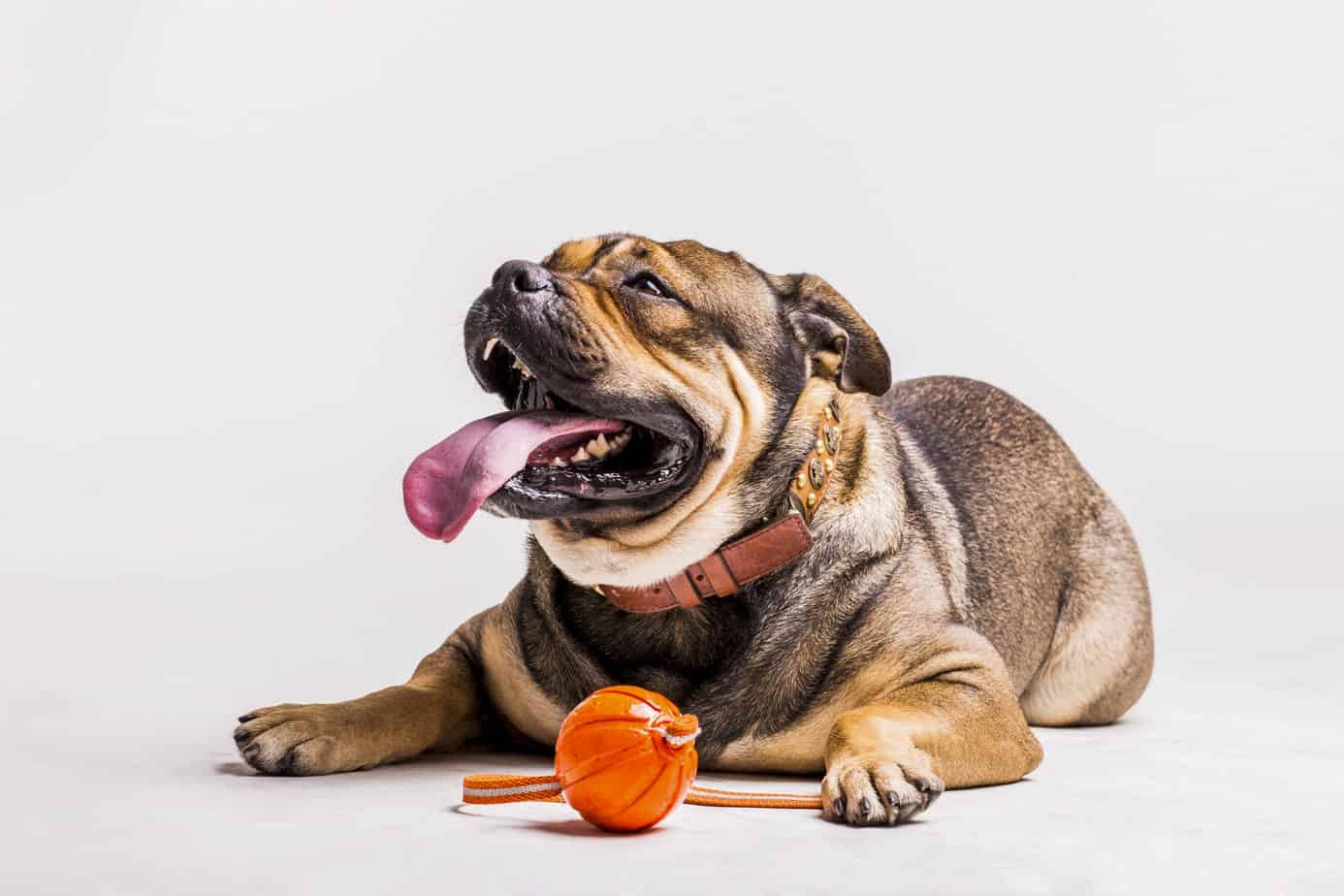 Best Interactive Reward Dog Toys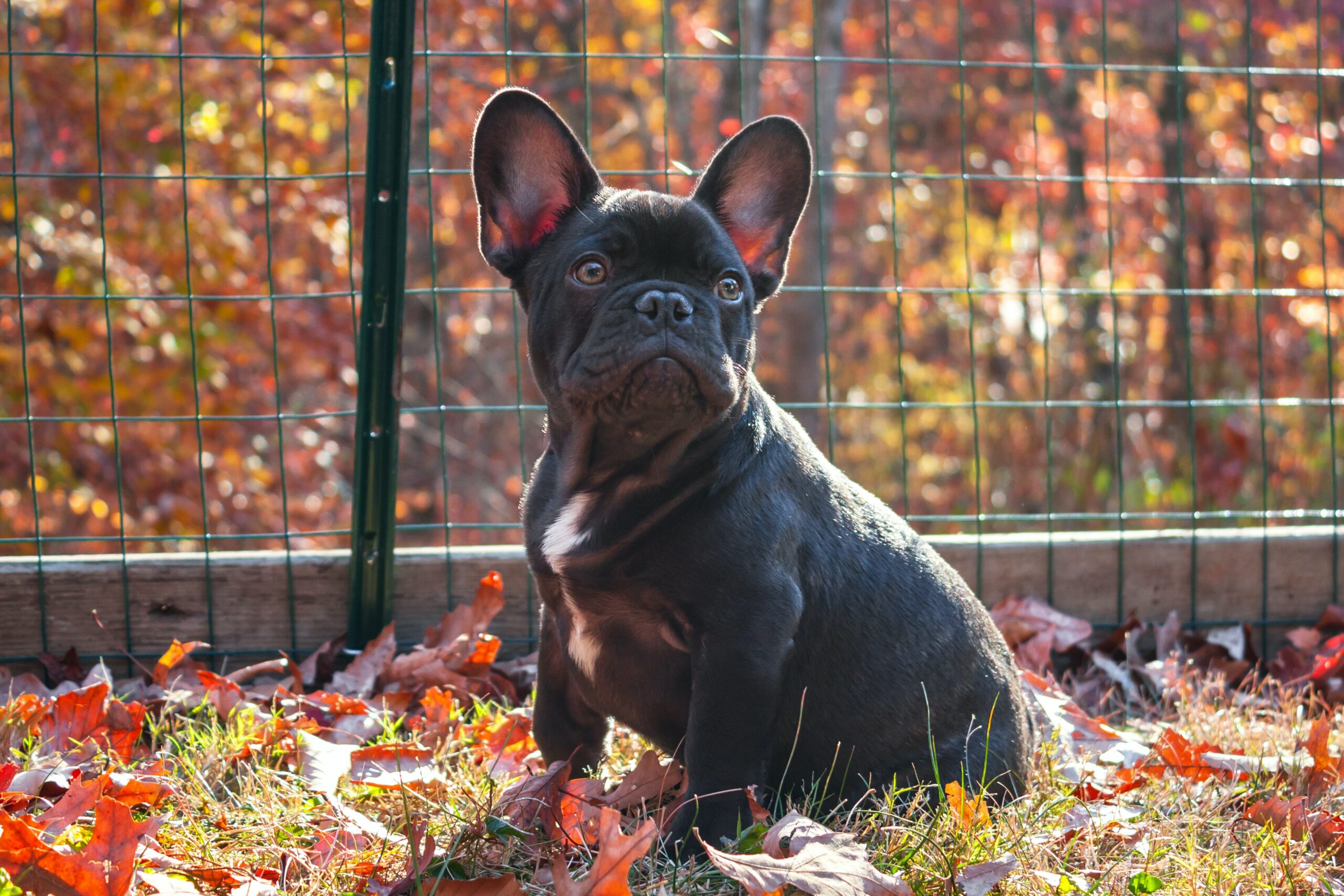 Best Dog Puzzle Toys | Challenging Games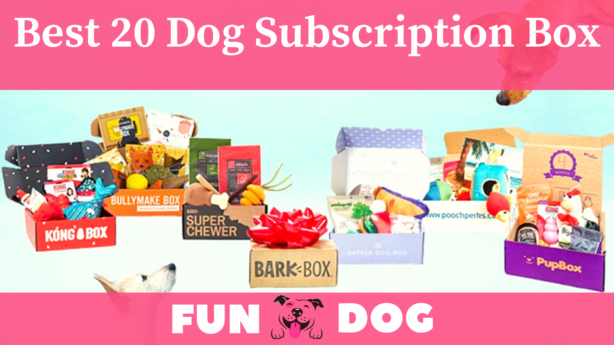 Best Monthly Dog Subscription Box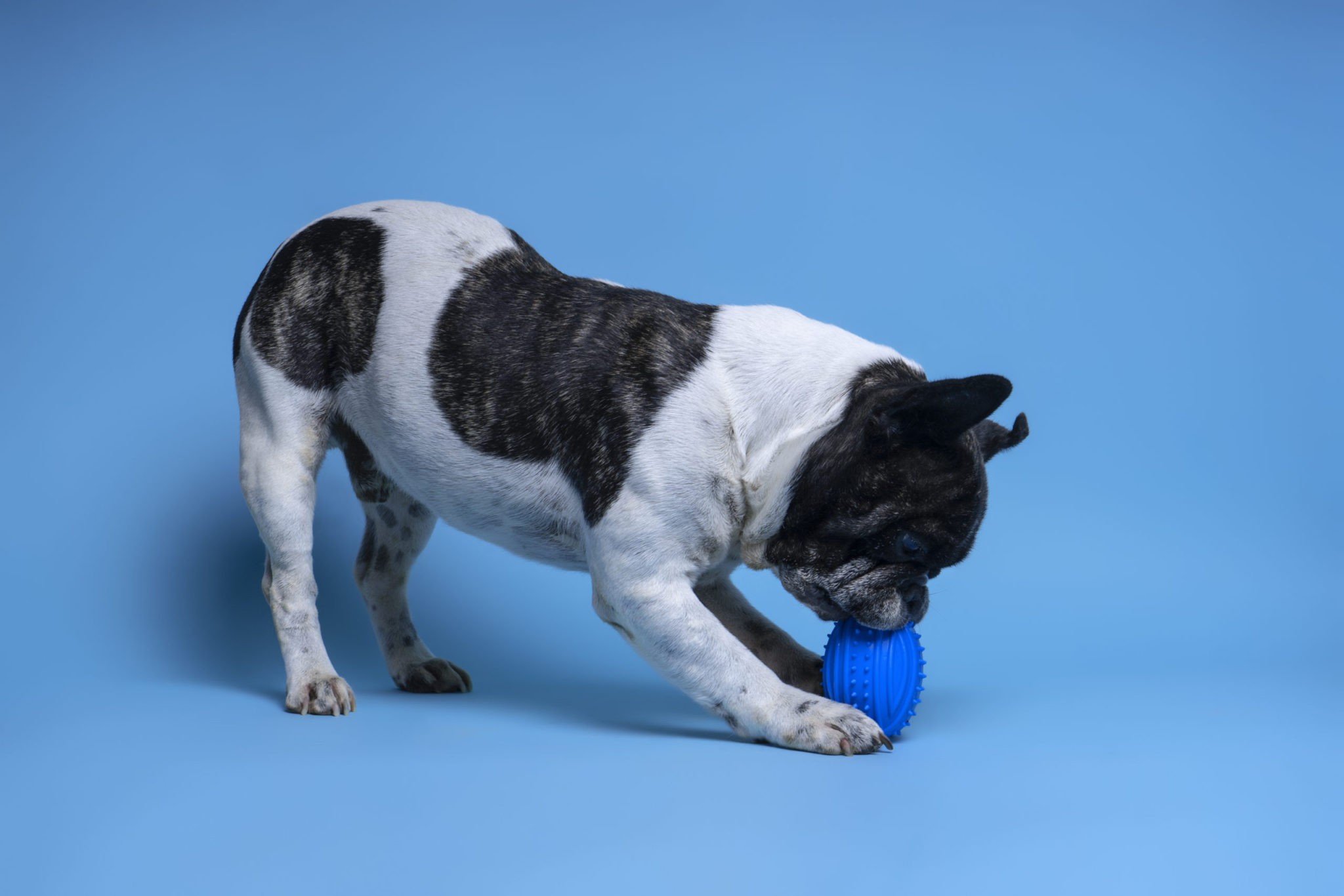 Best Indestructible squeaky Dog Toys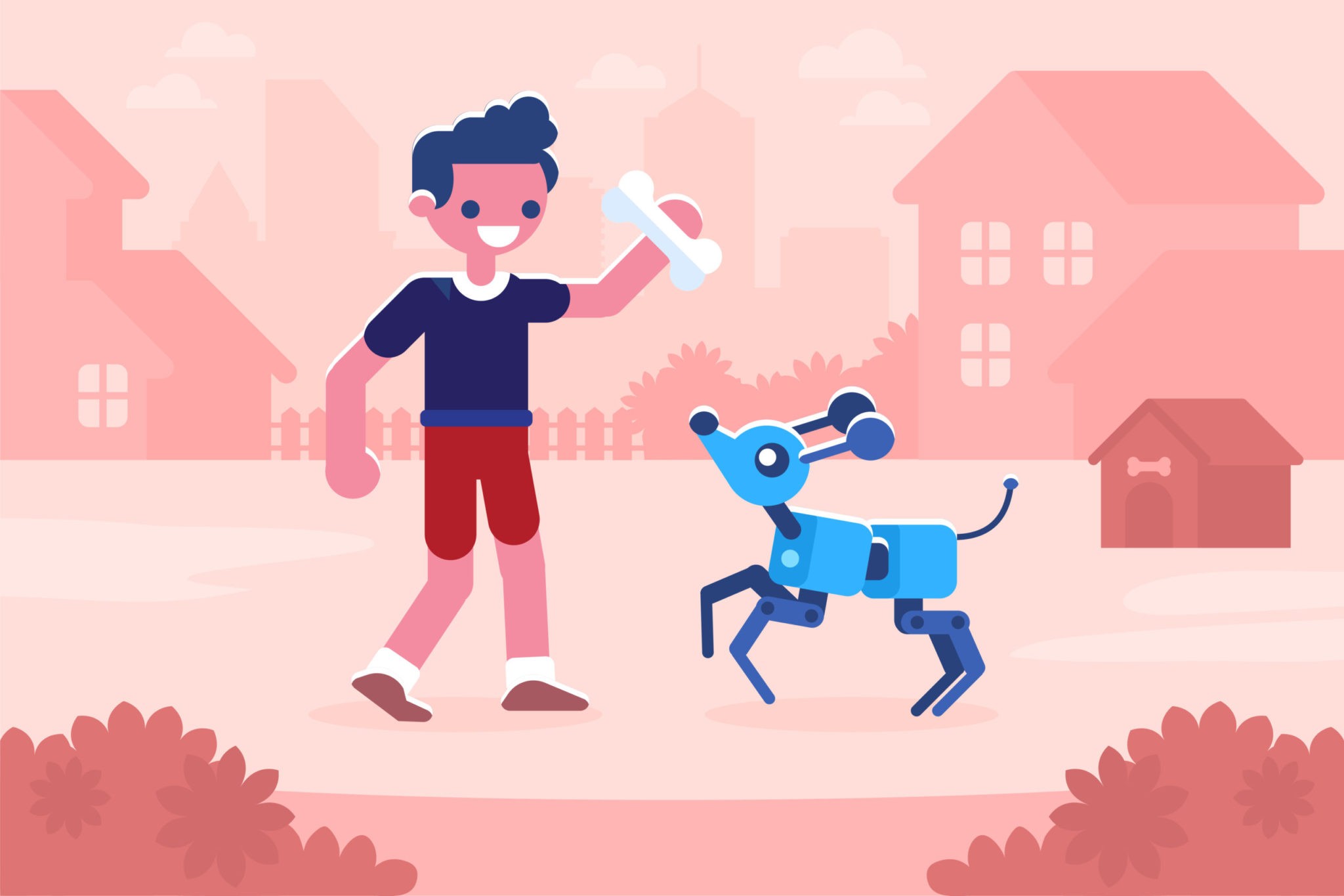 Best Robotic Dog Toys | Animated Games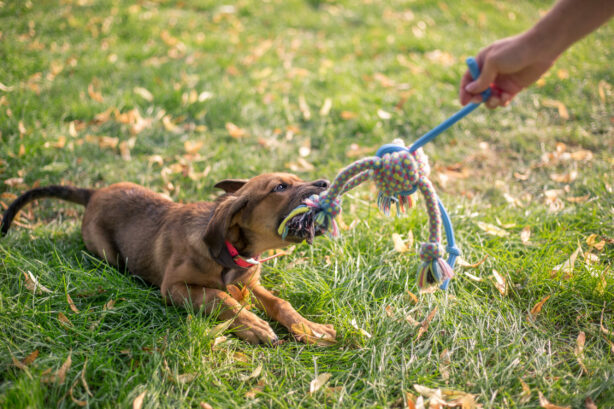 Best Tug Of War Dog Toy For Chewers
Our Dog Training &
Treats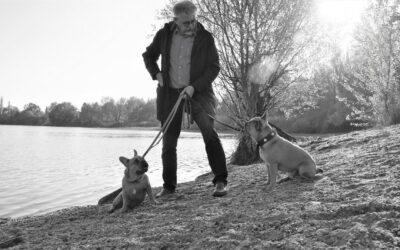 Overview : To find the best dog treat pouches isn't a difficult task but it can be confusing due to the large number of products out there. These treat bags which I found to work nicely for me and my dog gang are a lifesaver. As dog lovers, since we always try to make...
Happy to welcome you
to our process for review
What We Do?
Here at Funadog, we continue to seek new and innovative superior products for your canine.  Our vision as a team is not just to review a product. Our vision is to enrich your pet's life.  Funadog will always be the name you can count on.
Our Process
We love transparency as we believe that you should know how we work to help your purchase journey. Accordingly, we thought that you would love taking a look at our review process.
* In-depth category research
* Expert reviews from users
* Comments on other review sites and retailers
* Feedback from social media channels